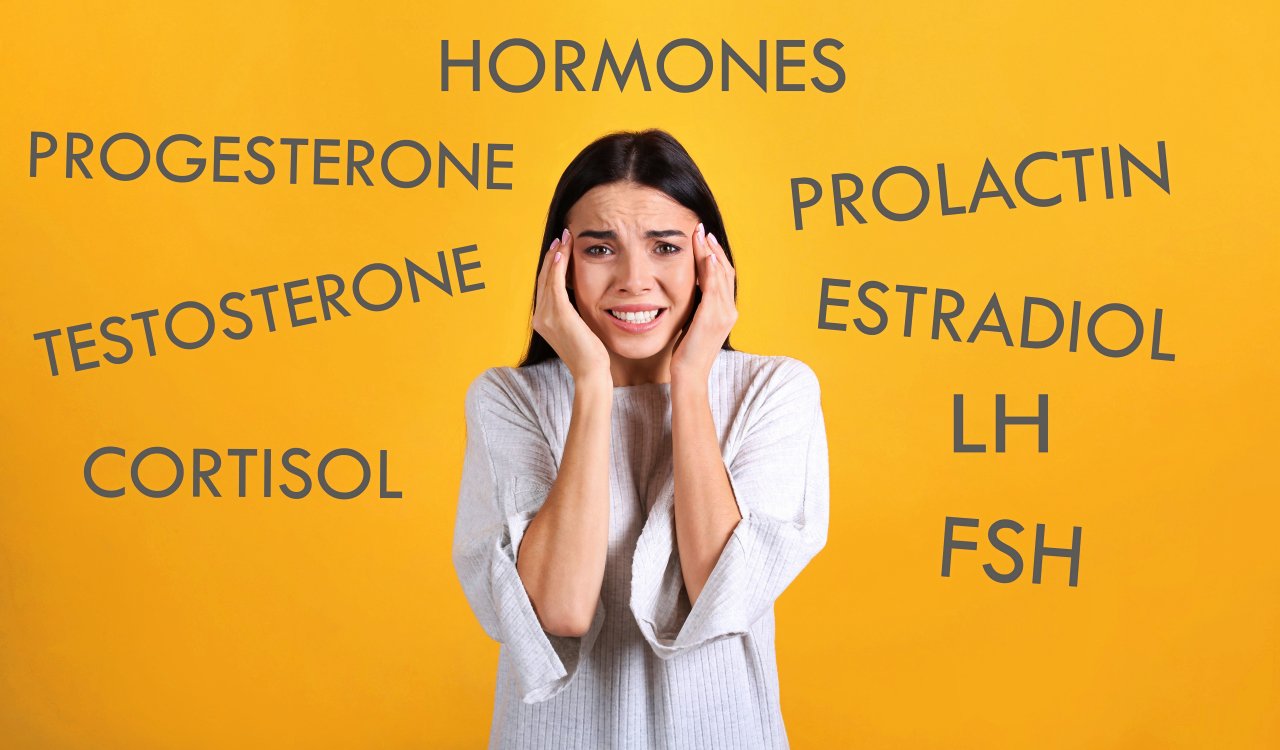 The Impact Of Hormonal Environments On Fetal Development
Studies using artificial wombs are going to be numerous. Perhaps one of the biggest that these wombs will allow us to study is the impact of different hormonal environments on fetal development. Due to the fact that we can manipulate artificial womb environments, we can study the effects of specific hormones on fetal development pretty easily. This will help us to better understand the role of hormonal balance in normal pregnancies. It'll also help us potentially identify interventions for hormone-related conditions. The cool thing about this is that you can quite easily study hormone material without ever harming the child inside or their development.
Introduction Of The "Study Baby"
While this would be controversial, a "study baby" would be ideal for scientists. Using artificial wombs to create a child only for the use of studying them for specific scientific needs would be a huge asset. The problem is the ethics associated with such a practice. However, a "study baby" would be similar to what scientists do with mice now. Did you know we can create mice randomly, giving them conditions we want for the sake of study? The same could be done with a child through artificial wombs. Except this child would not be alive. Rather, the scientists will grow a child inside the womb that will not be alive upon its due date. It will instead be only "alive" through the womb, similar to being hooked up to machines while being brain dead. Yet this is likely not going to be accepted in every country.