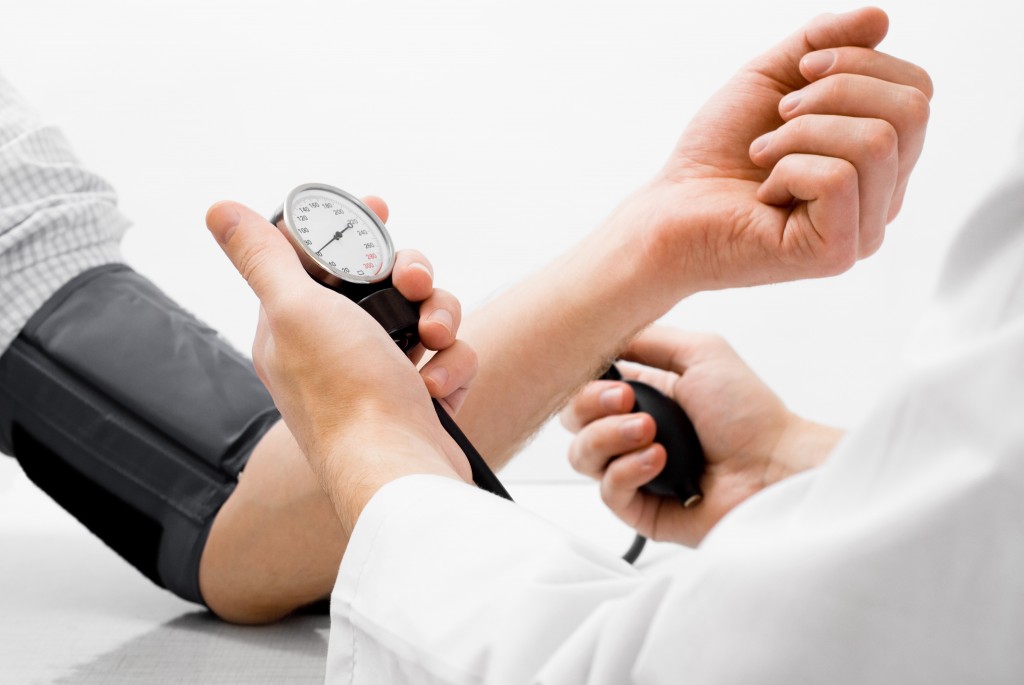 9. High Blood Pressure
High blood pressure or hypertension is the culprit behind several cardiovascular ailments. However, heart and vessel diseases can also produce high blood pressure conditions. Oftentimes, an increase in the baseline levels of systolic and diastolic pressure is idiopathic. Genetic mutations can be held responsible to some extent, though. However, there are also times when high blood pressure is simply a consequence of a disturbed electrolyte balance of the body, a condition which is possibly reversible.
In one research study, it was found that a magnesium deficiency led to arterial stiffening and an increase in blood pressure in lab rats. Whether or not the researchers found that the arterial stiffening could be attributed to hypertension remains an independent factor. However, the study focused on magnesium for adequate blood pressure levels.
A series of investigations are carried out soon after a person is diagnosed with an increase in blood pressure. Magnesium deficiency is rather an ignored aspect, as many would consider family history and prevalence of cardiovascular ailments in an individual with disturbed systolic and diastolic blood pressure ranges.
Whether or not you need magnesium supplements for your disease depends upon the severity of deficiency of this mineral in your blood, and upon the recommendations provided by your doctor. Self-medication is not at all advised under any circumstances, since it may worsen the condition instead of improving it.
If you suffer from hypertension, do not stop taking your medications while opting to eat magnesium rich foods, instead. High blood pressure requires close monitoring, so talk to your doctor first. Get your magnesium levels checked first, and then work on the best treatment plan for your specific condition.
Your doctor should check all your mineral and vitamin levels, and then advise you on the best changes to make to your diet. They may even have you take a supplement for a while to boost them faster.