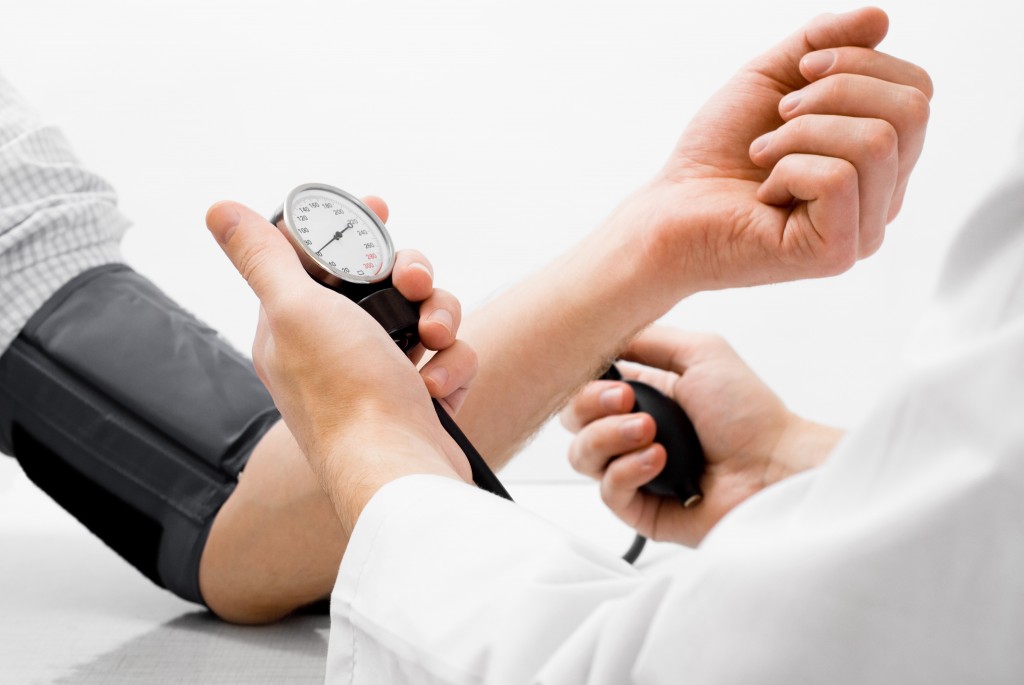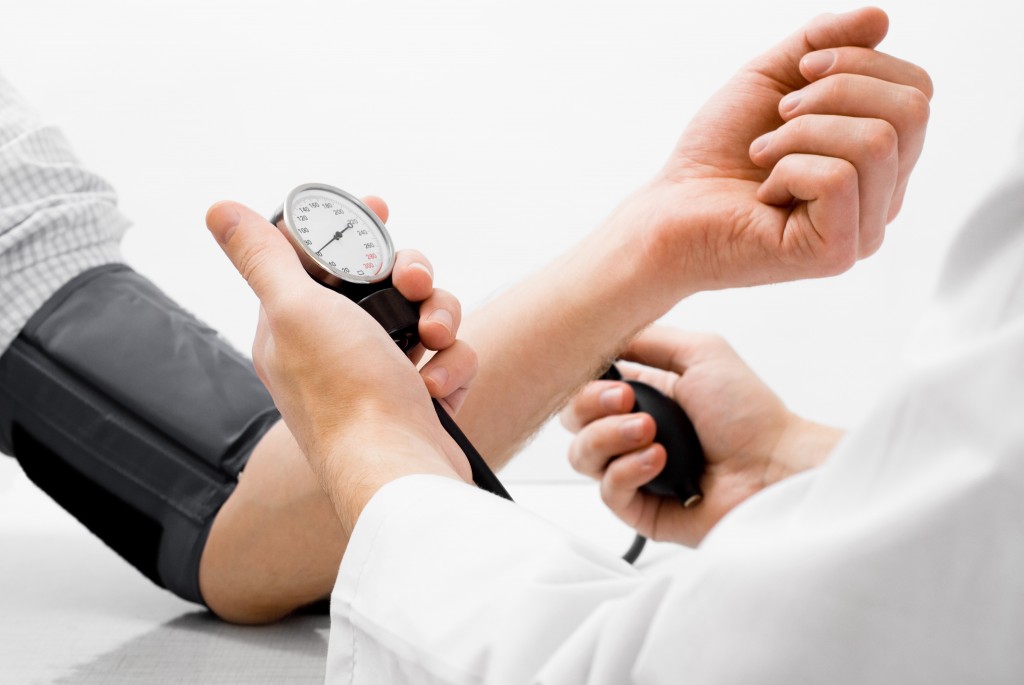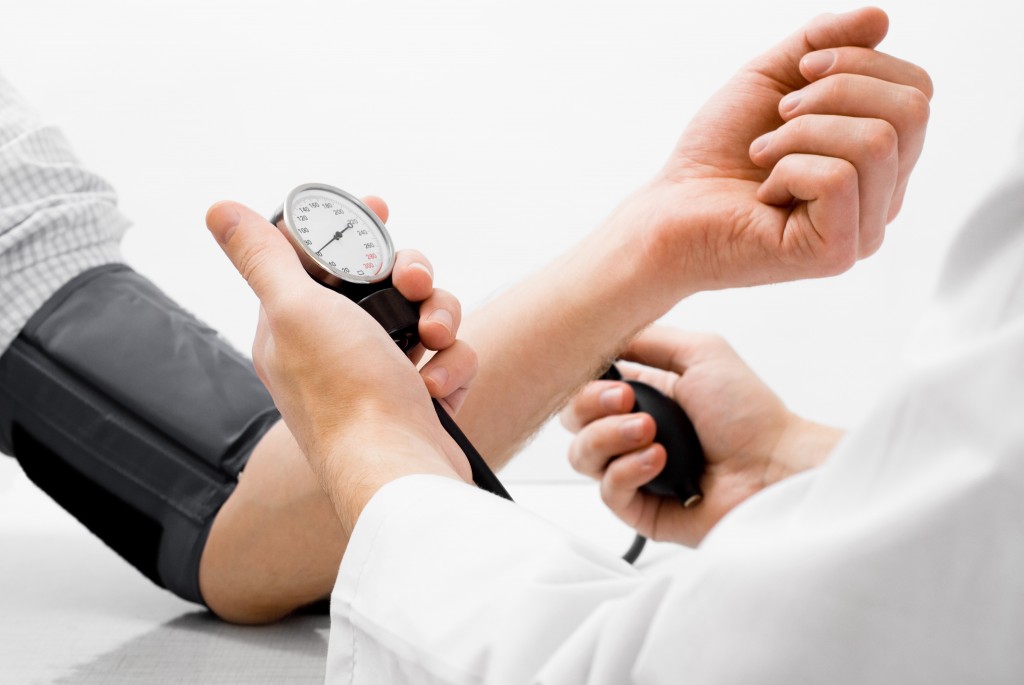 7. Restless Leg Syndrome
Have you ever experienced your legs jumping on the bed when you are trying to get some sleep at night? If the answer is a yes, then you might be facing a condition termed, restless leg syndrome (RLS). It is a disease that is attributed to disturbance of the nervous system working in the body. It exhibits symptoms of variating degrees.
Restless leg syndrome, as it name indicates, makes you feel restless, not just during the night time, but even throughout the day, depending upon the severity of your condition. In this disease, several uneasy sensations arise in the legs, which increases the urge to move them to get some relief. These sensations can be defined as creepy-crawly, and can be anything from feelings of numbness and tingling, to itchy and pins and needle-like feelings.
Some evidence has been revealed by certain studies that indicate the link between restless leg syndrome and magnesium deficiency. Since RLS interferes with one's sleep, so it is considered to be as a sleep-disorder. Research has found that magnesium improves insomnia in those lacking this mineral. Once the levels are restored, many patients find their RLS is relieved.
If a person develops RLS, they are tested for various neurological functions and psychological symptoms, as well as electrolyte imbalances, among which magnesium is a vital one. Glucose, vitamin B12, folic acid and iron are other things doctors will test for to see if their levels are normal in the blood when investigating RLS.
To avoid developing RLS, make sure you eat healthy and live a healthy lifestyle. If you start to experience any of the symptoms mentioned above, make an appointment to see your doctor for a full checkup. If you catch it early enough, you can find ways to relieve your RLS symptoms. More research is needed to treat RLS, but adding magnesium and other minerals is a smart start.